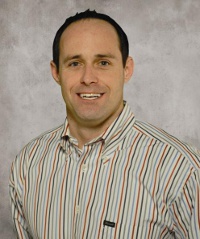 Michael Hogan - 509-280-8173
Chimney Rock Mortgage - www.chimneyrockmortgage.com
421 W. Riverside
Spokane, WA 99201
Please visit Chimney Rock Mortgage at www.chimneyrockmortgage.com. Click the large blue "Apply Now" button to start the mortgage pre-approval process. This takes only 15 to 20 minutes and you will receive a pre-approval letter, truth in lending statement, a good faith estimate of settlement charges, and a loan application within 24 hours. Please follow all the steps and provide as much information as you can. Once Mr. Hogan receives your application he will contact you and notify me that you have taken that step in gaining a letter of pre-approval for a mortgage.
See the history of Mortgage Interest Rates: Click here.
See what todays mortgage interest rates are: Click here.

Over 10 different kinds of useful calculators.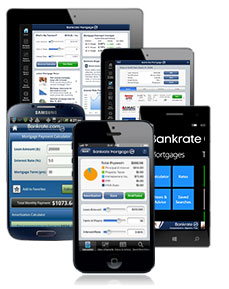 Bankrate Mortgage App
Click here to download the app.
Residential Escrow Rates
1.78% for Seller to State
6% Realtor fee (1.5% goes to the selling broker, 1.5% goes to the listing broker,
1.5% goes to the selling Realtor, and 1.5% goes to the buying Realtor).
Escrow fees are based on the below chart of sale prices.
Sales Prices
Minimum Escrow Fee
from
to
to each buyer and seller
+ tax
$ 00,000.00
-
50,000.00
225.00
244.36
50,001.00
-
75,000.00
250.00
271.50
75,001.00
-
100,000.00
275.00
298.68
100,001.00
-
25,000.00
300.00
325.80
125,001.00
-
150,000.00
325.00
352..95
150,001.00
-
200,000.00
350.00
380.10
200,001.00
-
250,000.00
375.00
407.25
250,001.00
-
300,000.00
400.00
434.40
300,001.00
-
350,000.00
425.00
461.55

Escrow Charges
Sales
Based on Purchase Price
Refinance
$352.95
Refinance (out of town lender)
$434.40
Refinance (WAMU, Wells Fargo, Amest)
$325.80
2nd Mortgages
$217.20
2nd Mortgages (with 1st mortgage)
$108.60
Sub Escrows
$108.60
Courier/Overnight

$20.50 (per envelope (payoffs))

$20.50 (per pack(loan package))

Wire Fee
$25.00
Reconveyance (each)
$100.00
Over Five Credit Cards
$10.00 (per card)
Email Doc Fee
$25.00 (per package)
City LID Search
$15.00