Explore the links below to learn a little about our beautiful little city.
The ultimate Spokane Local Resources Guide created by W. Michael Keller!
U.S. News Best Places to Live - Spokane
What's the weather like right now? Spokane Weather KREM2 Downtown Webcam
Spokane offers true 4-seasons living. Spokane Climate Data
Spokane rankings and reviews from Niche.com.
Quick Stats - Spokane, Washington
What schools are in your area? Spokane School Boundary Map
Best Schools in Spokane 2018 - Niche Best Schools
Found your school? Spokane School Reviews from GreatSchools.com
Spokane is one of the top 10 cities where you'll live the longest!
Centennial Trail - "The best part of staying in downtown Spokane."
Riverfront Park - One of the best urban falls in the nation.
Spokane Falls - "A great place to walk and relax."
Video - Gonzaga students and faculty describe "Life in Spokane."
Video - Biking the Centennial Trail
Video - Spokane's Manito Gardens on the beautiful South Hill
Video - Downtown Spokane's Riverfront Park
Video - A Day of Life in Spokane, Washington
Video - Spokane Hoopfest 2014 Promo Video
Bloomsday - The 12k Lilac Bloomsday Run. 40 years - 50,000 runners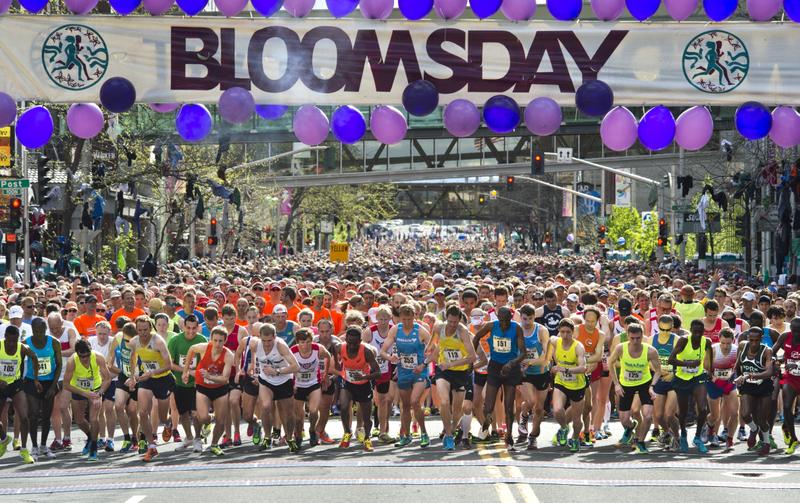 Hoopfest - Spokane's Hoopfest is the largest 3on3 outdoor basketball tournament on Earth.