Explore the links below to learn a little about our beautiful little city.
The ultimate Spokane Local Resources Guide created by W. Michael Keller!
What's the weather like right now? Spokane Weather KREM2 Downtown Webcam
Spokane offers true 4-seasons living. Spokane Climate Data
Spokane rankings and reviews from Niche.com.
Quick Stats - Spokane, Washington
What schools are in your area? Spokane School Boundary Map
Found your school? Spokane School Reviews from GreatSchools.com
Spokane is one of the top 10 cities where you'll live the longest!
Centennial Trail - "The best part of staying in downtown Spokane."
Riverfront Park - One of the best urban falls in the nation.
Spokane Falls - "A great place to walk and relax."
The ZagExperience - an aerial view of downtown Spokane from Gonzaga University.
Video - Gonzaga students and faculty describe "Life in Spokane."
Video - Biking the Centennial Trail
Video - Spokane's Manito Gardens on the beautiful South Hill
Video - Downtown Spokane's Riverfront Park
Video - A Day of Life in Spokane, Washington
Video - Spokane Hoopfest 2014 Promo Video
Bloomsday - The 12k Lilac Bloomsday Run. 40 years - 50,000 runners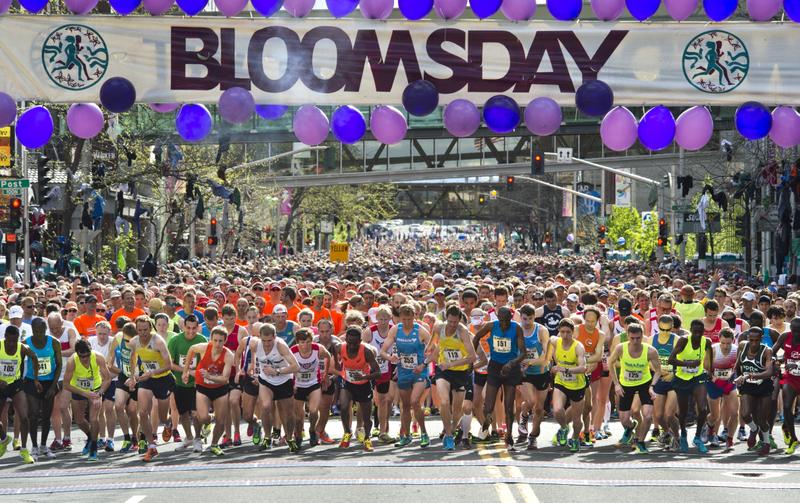 Hoopfest - Spokane's Hoopfest is the largest 3on3 outdoor basketball tournament on Earth.